รายละเอียดเพิ่มเติม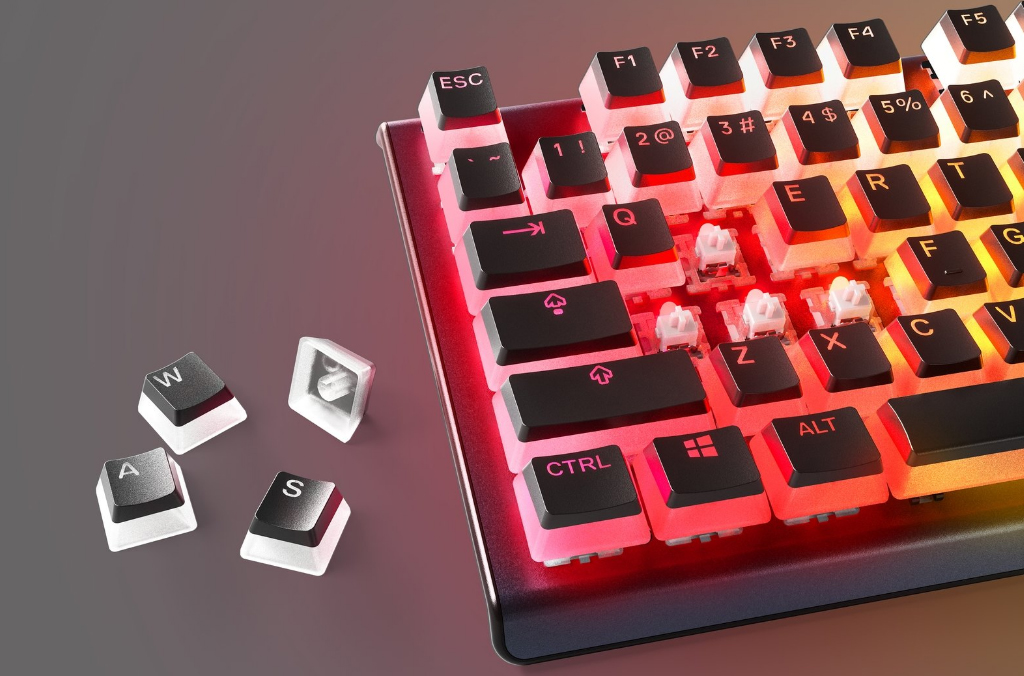 Overview
Engineered with extremely durable PBT material that stays consistent in texture, clarity, and appearance after heavy use
Enhanced lighting displays brilliant pudding-style RGB illumination through a specially engineered double shot design with translucent sides and letters
Includes a keycap puller and two additional sets of alternate bottom row keycaps to fit the widest range of mechanical keyboard brands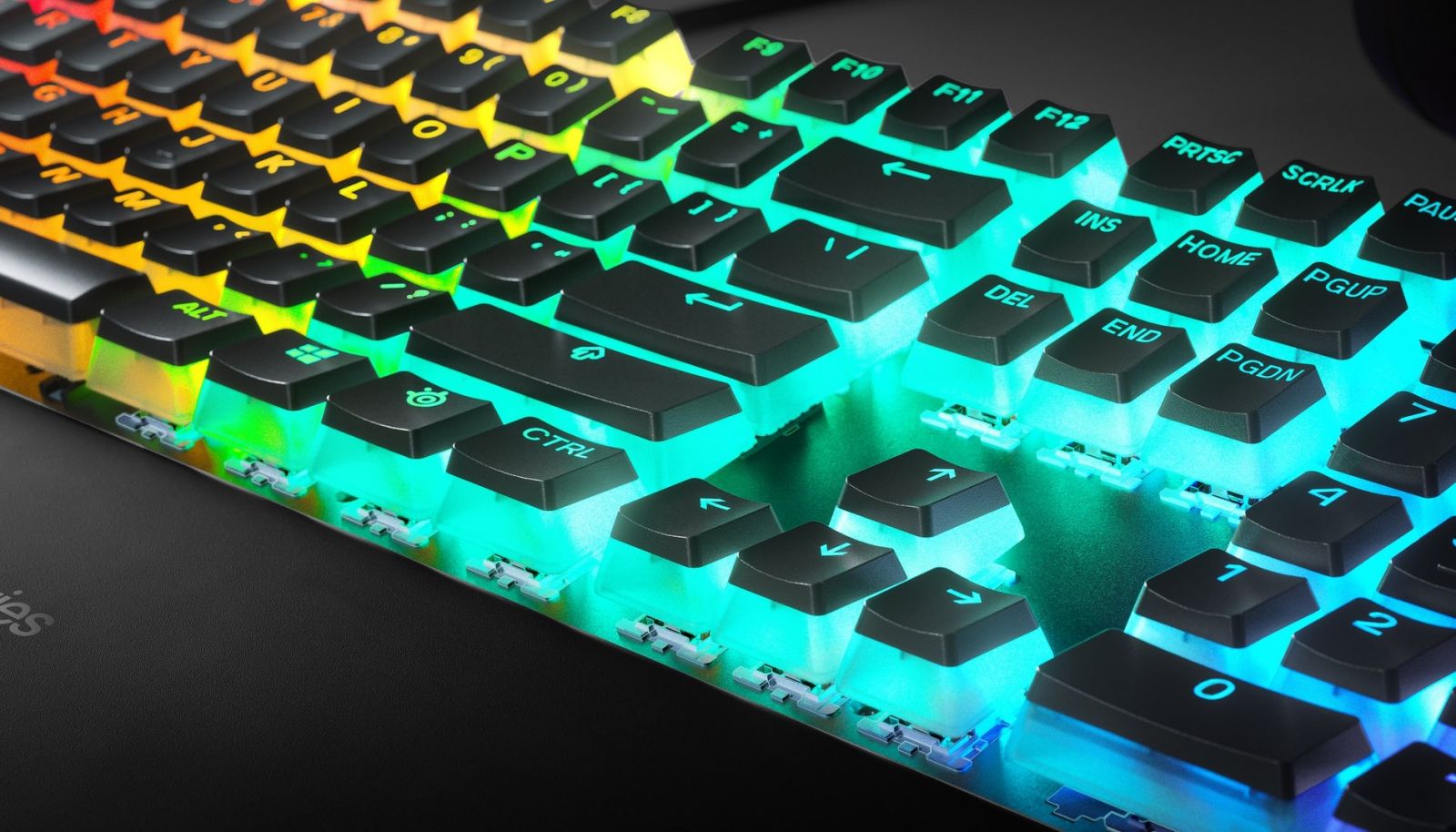 SteelSeries PrismCaps
Display brilliant pudding-style RGB illumination through a specially engineered double shot design with translucent sides and letters.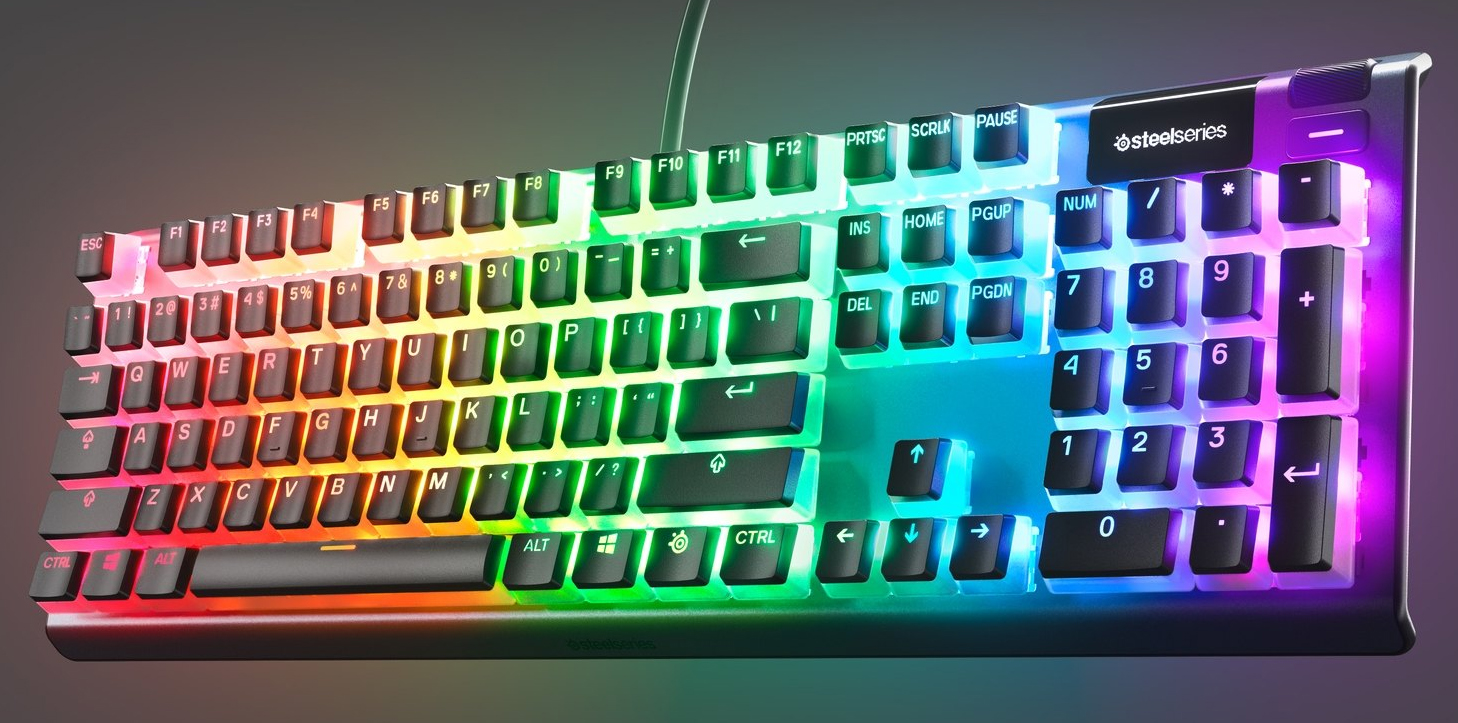 Extreme Durability
Retains consistent texture and appearance even after heavy use with highly engineered thermoplastic PBT keycaps.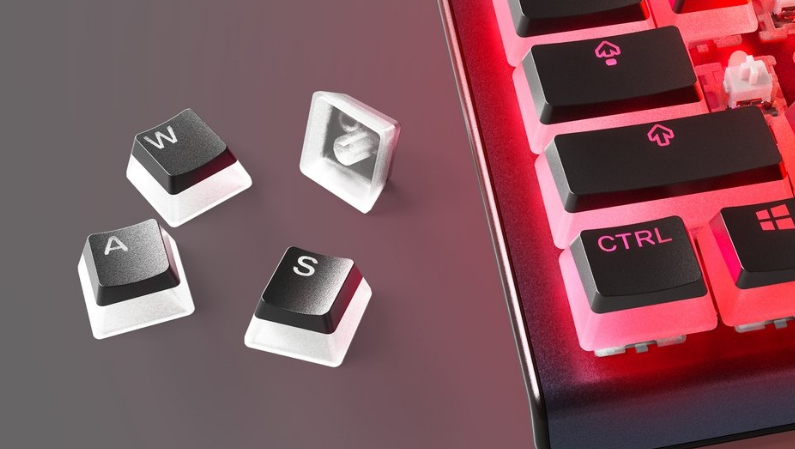 Keycap Puller Included &  Available in Two Colors
Quickly and easily remove keycaps using the included keycap removal tool to safely swap every key.
Customize to your keyboard and your style with color options in black and white.