รายละเอียดเพิ่มเติม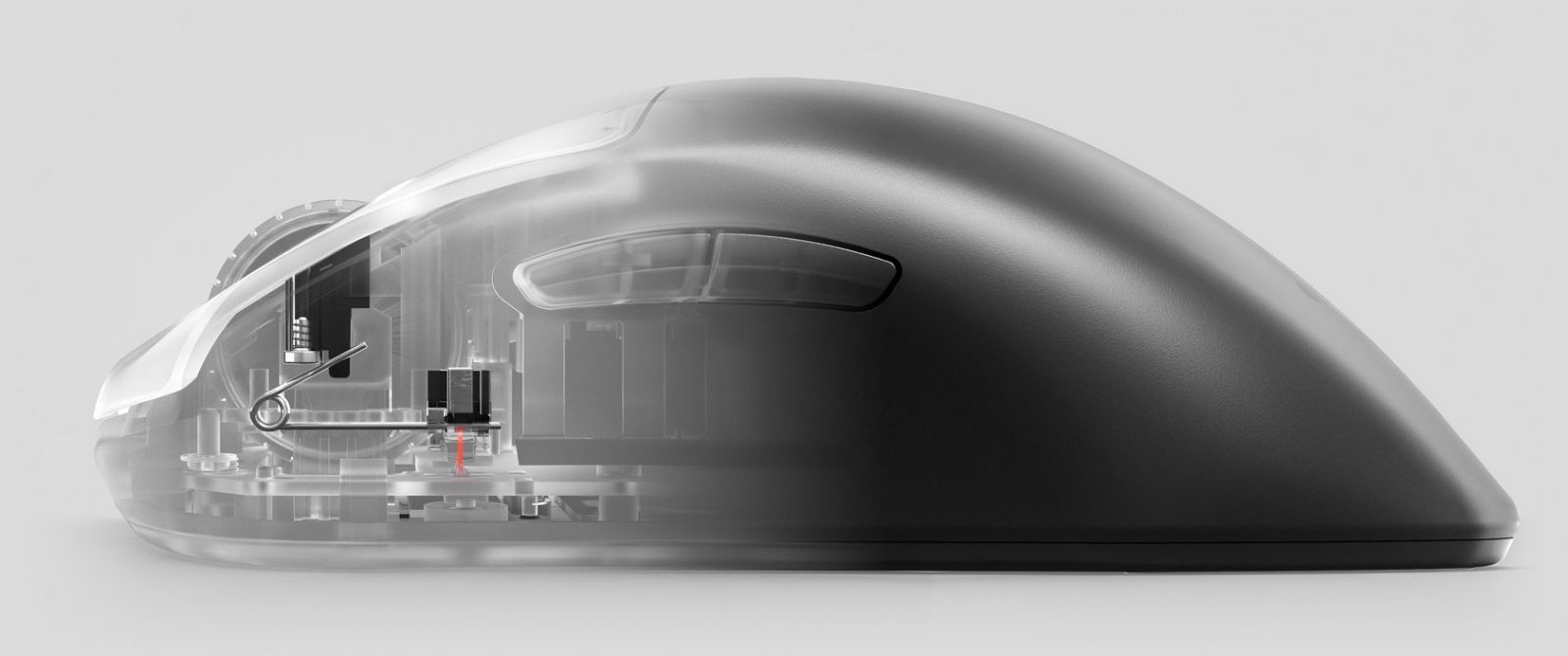 How It Works
The Prestige OM™ switch has a steel torsion spring held in place by a specially-milled neodymium magnet. This magnetic force creates consistency and precision so that every click actuates with the same amount of release force. This switch, in conjunction with an input beam of infrared light, allows each click to register at quantum speeds, delivering unrivaled response times. Learn More

 Consistent Crispy Clicks
Utilizing magnetic forces rather than mechanical parts for resistance produces clicks that are 4X more consistent than the competition for amazingly satisfying crispy clicks that ensure your 100 millionth mouse click feels just as crispy as the very first.

TrueMove Air Gaming Sensor
Designed in collaboration with PixArt, world-renowned pioneer in sensor innovation and technology, to outperform the competition with true 1-to-1 tracking, plus tilt tracking to eliminate unwanted tracking during angled drops, tilt slams, and quick flicks.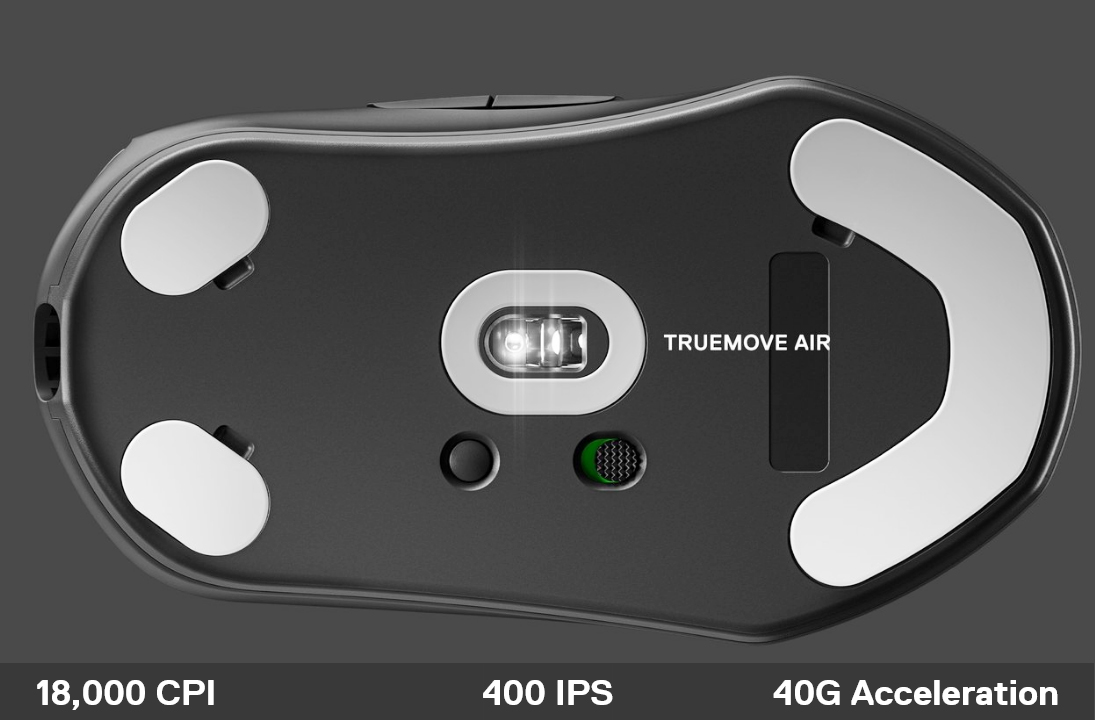 True 1-to-1 Tracking
Pros require pixel-perfect precision. Our premiere TrueMove Air sensor delivers 3X better accuracy than the competition so that every mouse mouse movement, from micro-adjustment to sweeping burst, translates precisely in-game as it was intended to.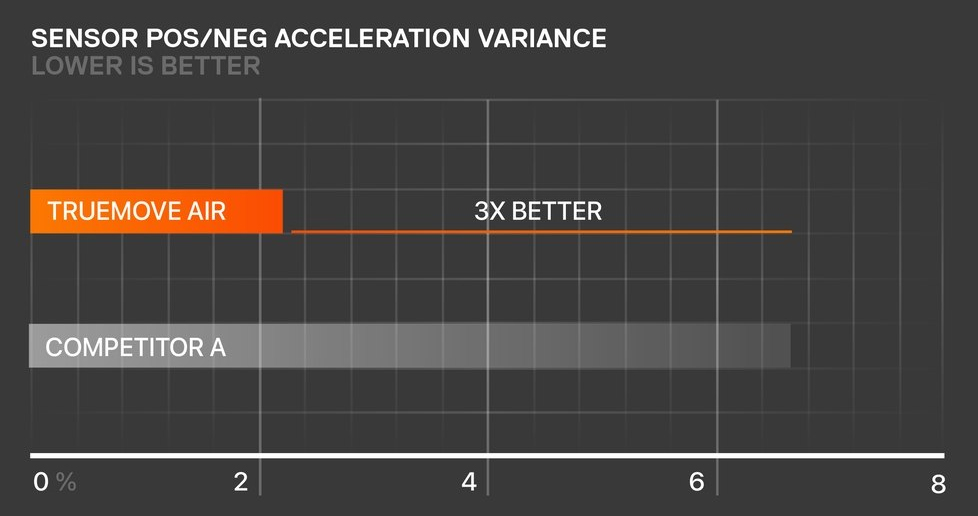 On-Board Customization
On-the-fly adjustments are are essential for pros and always easy on our Prime line of mice. Choose between 4 polling rates and up to 5 pre-set or customized CPIs directly on the mouse to quickly adjust to the settings best suited to the game you're playing now.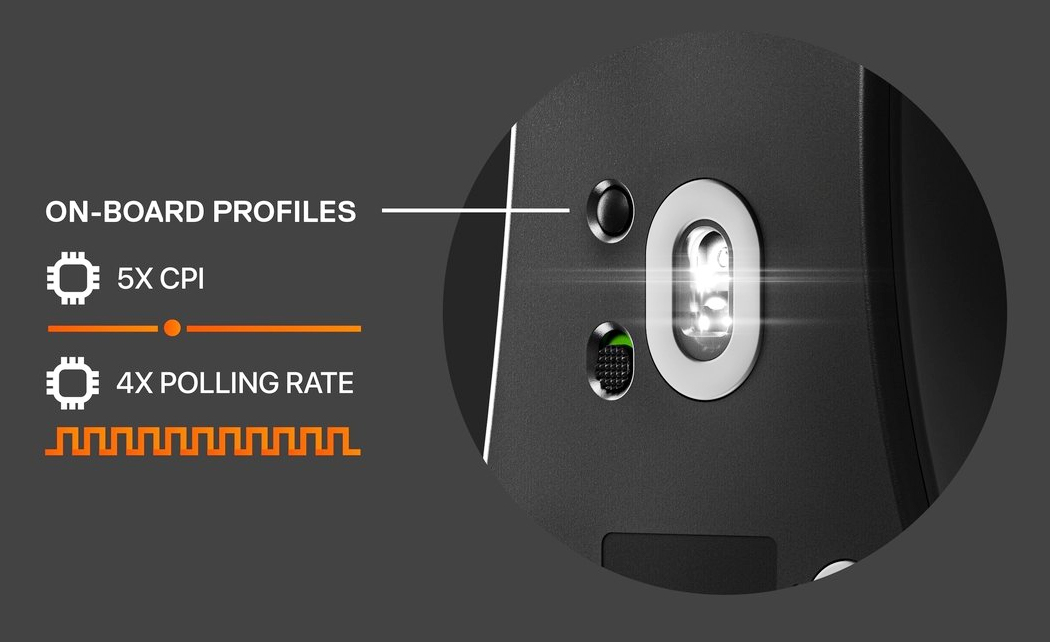 Quantum 2.0 Wireless
Quantum 2.0 Wireless is our all-new cutting-edge wireless technology with advanced dual channel optimization to ensure performance that feels just like wired, with absolutely no packet loss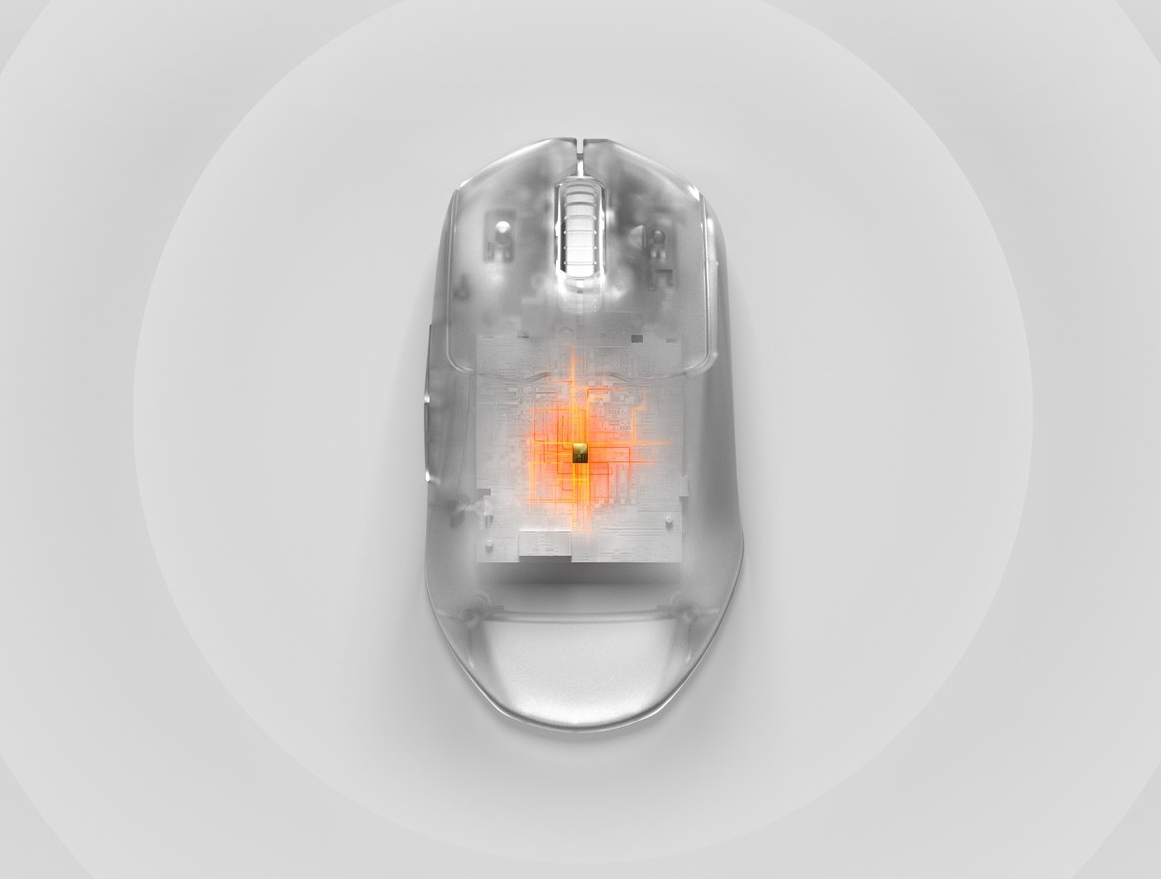 Zero Packet Loss
With two wireless channels transmitting simultaneously across 40 possible frequencies, even when one channel gets interrupted, the mouse's wireless signal doesn't lag or drop a single packet.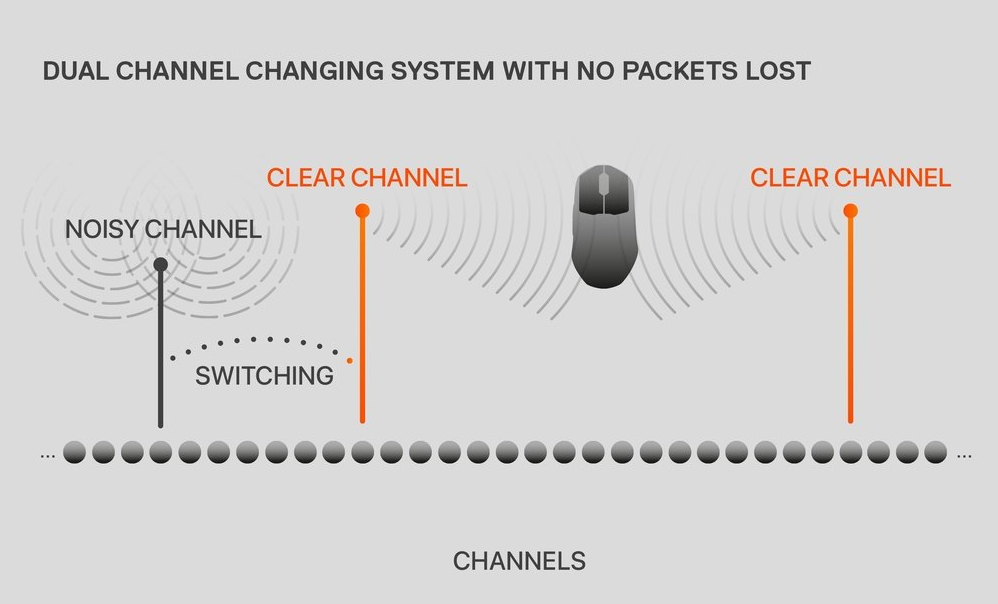 High Performance Battery
Over 100 hours of uninterrupted 1000Hz gameplay on a single charge, 2x longer than the competition. Fast charge your mouse while you play with 15 minutes of charge time giving you 40 hours of gameplay.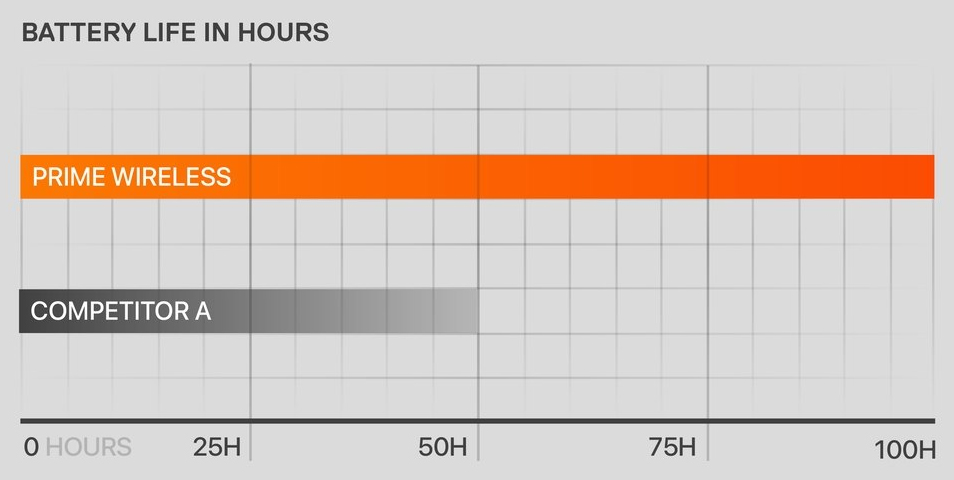 Battle-Tested Form Factor
From precise micro adjustments to large sweeping movements, and everything in between, the world's top esports pros helped us perfect a shape and lightweight 80g design that reduces hand fatigue when lifting and lowering the mouse without compromising durability.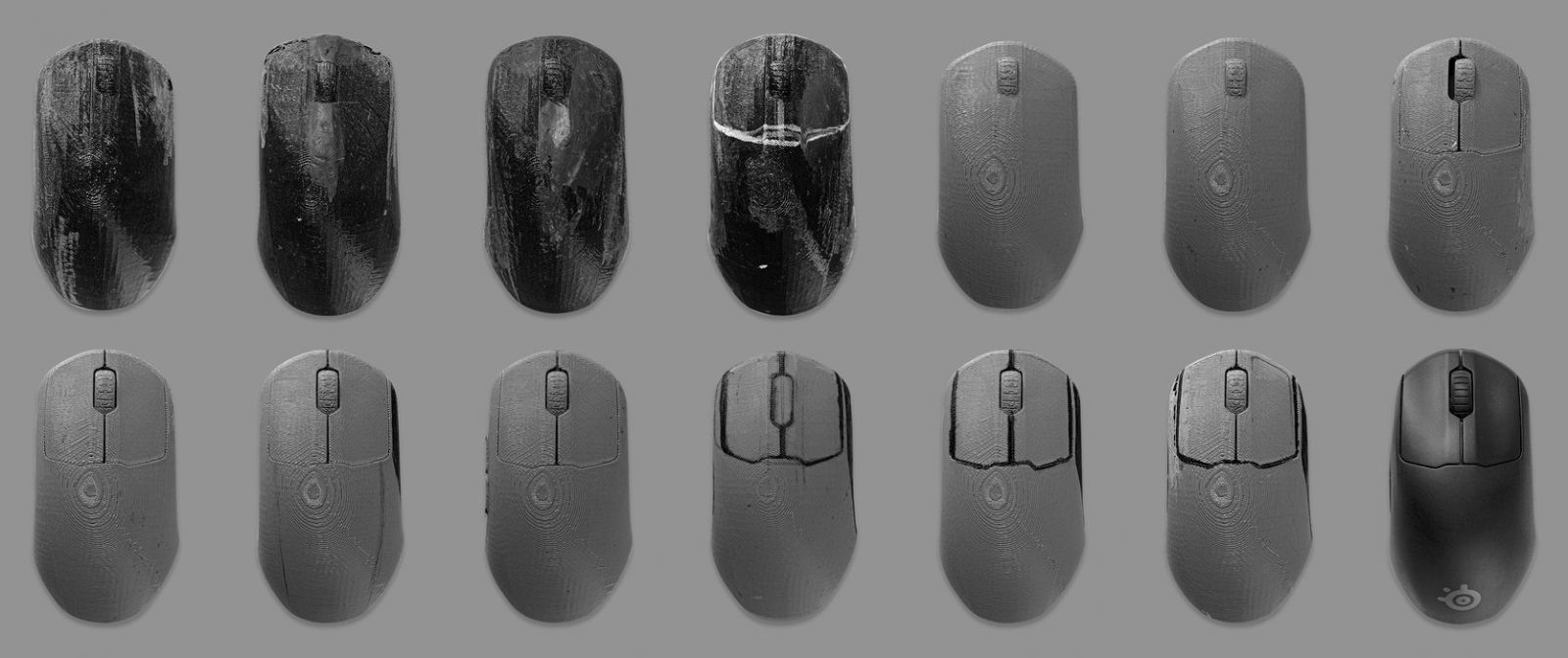 Textured Matte Finish
A new, easy-to-clean textured top surface allows for a dependable non-slip grip for long, intense gaming sessions.

 100% Virgin Grade PTFE
Pure PTFE glide skates provide enhanced control and smoothness for silky smooth super light mouse movements. Our glide skates are designed to cover key points of contact and pressure during intense gameplay for maximum performance.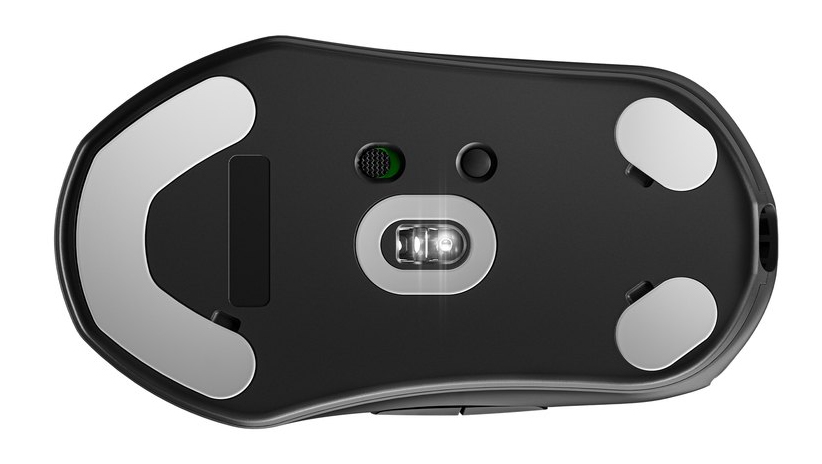 Recommended Grip Styles
The ergonomic right-handed shape of the Prime Wireless mouse is designed for a player's highest demands, especially for those using claw or fingertip grip styles.