รายละเอียดเพิ่มเติม
SOFT CUSHIONED KEYS. GAMING-GRADE PERFORMANCE.
The Razer Cynosa Lite features gaming-grade keys with on-the-fly macro recording—encased in a spill-resistant durable design for complete assurance. Powered by Razer Chroma™, choose from 16.8 million color options for a gaming experience that's truly yours.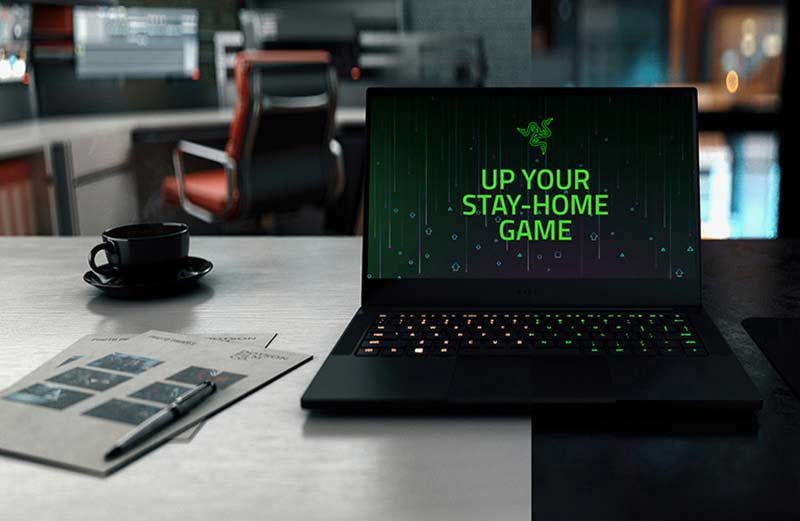 UP YOUR STAY-HOME GAME
Take care of yourself, your work and your opponents with our curated list of Razer gear.
TECH SPECS
At a Glance
– Single zone Razer Chroma™ backlighting with 16.8 million customizable color options
– Soft cushioned gaming-grade keys
– Razer Synapse 3 enabled
– 10 key rollover
– Spill-resistant durable design
Tech specs
– Soft cushioned gaming-grade keys
– Single zone Razer Chroma™ backlighting with 16.8 million customizable color options
– Razer Synapse 3 enabled
– 10 key rollover
– Spill-resistant durable design
– Fully programmable keys with on-the-fly macro recording
– Gaming mode option
– 1000Hz Ultrapolling
– Approximate size: 457mm / 18 in x 174mm / 6.85 in x 33mm / 1.31 in
– Approximate weight: 904 g / 1.99 lbs