รายละเอียดเพิ่มเติม
DURABLE AND EXCLUSIVELY DESIGNED MATERIAL
Developed and produced exclusively for noblechairs, our High-Tech Vinyl has been designed for users demanding the highest quality in both color and durability thanks to its vibrant white easy to clean surface protection:
Vibrant White developed exclusively for noblechairs
Manufactured and designed in Germany and exported for production of our chairs
Dirt-repellent and extremely hard-wearing surface
Easy to clean surface protecting from paint, make-up, denim, and other stubborn stains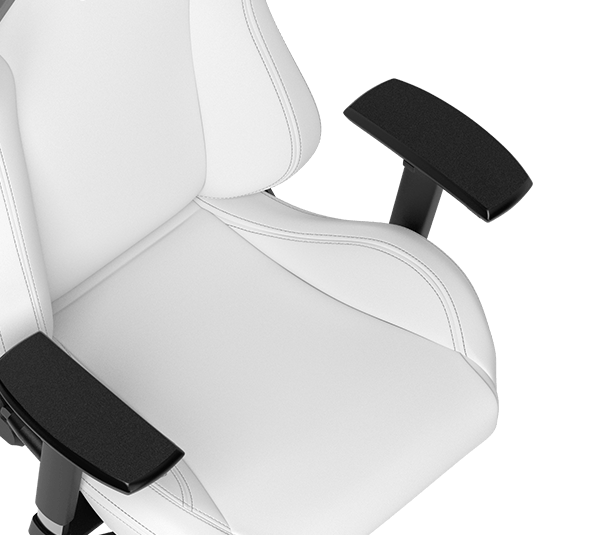 RELAXATION AND SUPREME SITTING POSITION
The integrated rocking mechanism complete with locking function enables users to relax at the perfect angle with the help of a side-mounted lever. This ever allows users to lock the angle between the backrest and the seat pan, meaning that the noblechairs EPIC allows users to find the perfect seated position for maximum relaxation and comfort.
The counterpressure of the rocking mechanism can be dynamically adjusted via a rotary dial on the underside of the seat, and this – when combined with the smooth adjustability of the EPIC – results in unparalleled versatility along with superior ergonomics. This is one of the reasons why it receives official office chair certification in accordance with DIN EN 1335.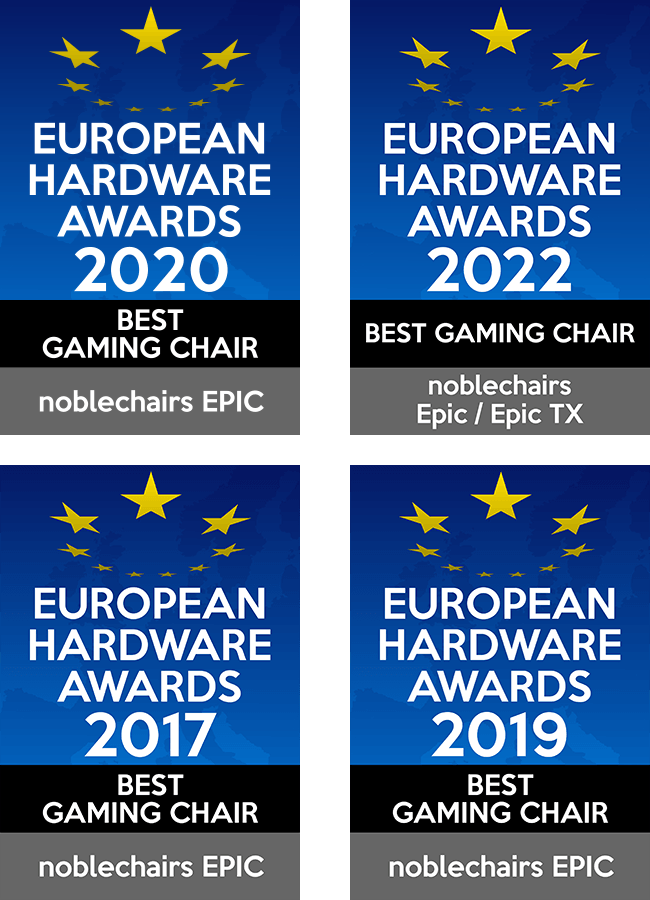 UNDISPUTED EHA AWARD WINNER
Since the European Hardware Association (EHA) established the Gaming Chair Category in 2017, noblechairs has achieved a flawless run for five years as voted by the most prominent tech sites across Europe.
THE PINNACLE OF COMFORTABLE GAMING CHAIRS
The noblechairs EPIC Series is the work of our German design team alongside esport professionals who demand comfort and support for extended periods. Together, we've created an award-winning, uncontested, ergonomic, and feature-rich seating experience.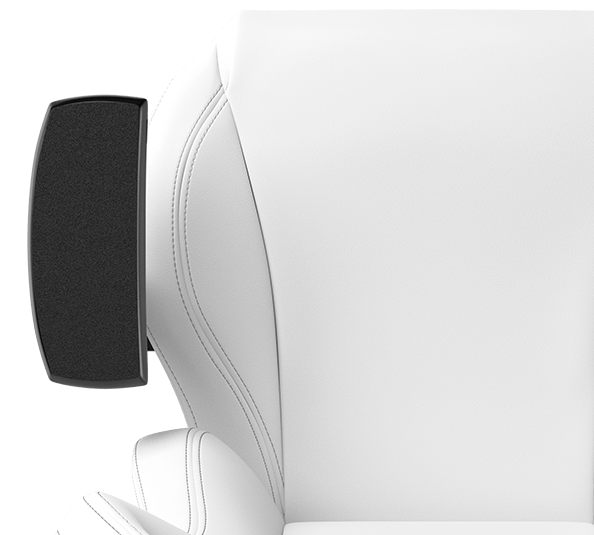 PRECISION MANUFACTURING
Introduced at the creation of the brand, noblechairs continues the proud tradition of using an advanced machine-only manufacturing process with the EPIC. As seen in the automotive industry, specialized robotic arms paired with robust steel forge the perfect frame for maximum durability. Together with our various upholstery options, which are cut and stitched using industrial machinery, you're experiencing the very finest quality both inside and out, letting you rest easy.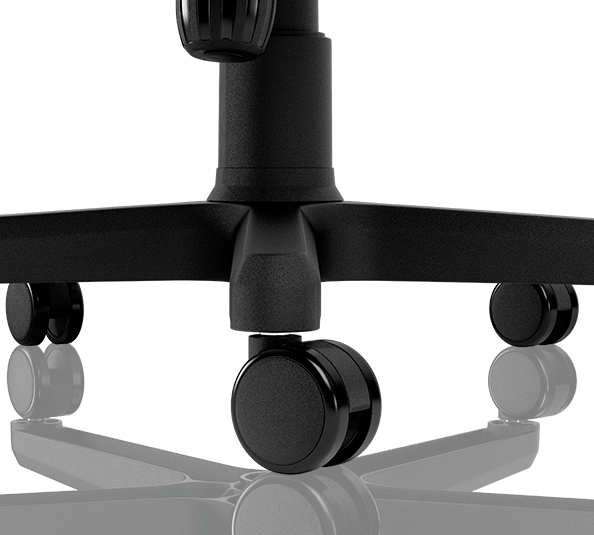 DESIGNED FOR HARD & SOFT FLOORING
The foundation of the EPIC Series from noblechairs is the powder-coated wheelbase made from solid aluminum with five arms and specially designed castors. These 60mm castors consist of a Nylon core with a polyurethane coating that allows them to be quiet and suited for hard and soft flooring. Combined with the Safety Class 4 gas lift, the EPIC has been designed in conjunction with the optimized base to offer support for a maximum load of up to 120 kg (265 lbs).