รายละเอียดเพิ่มเติม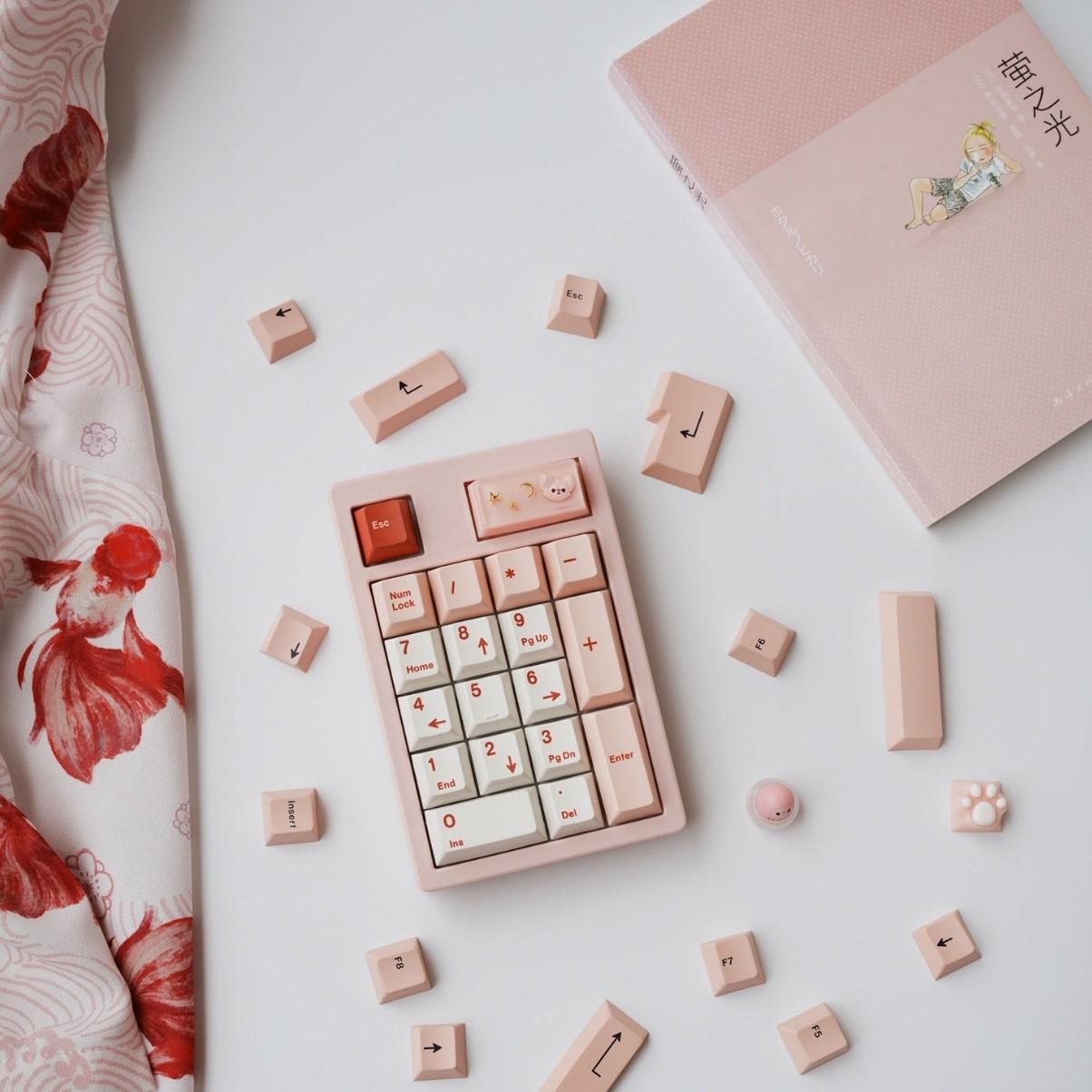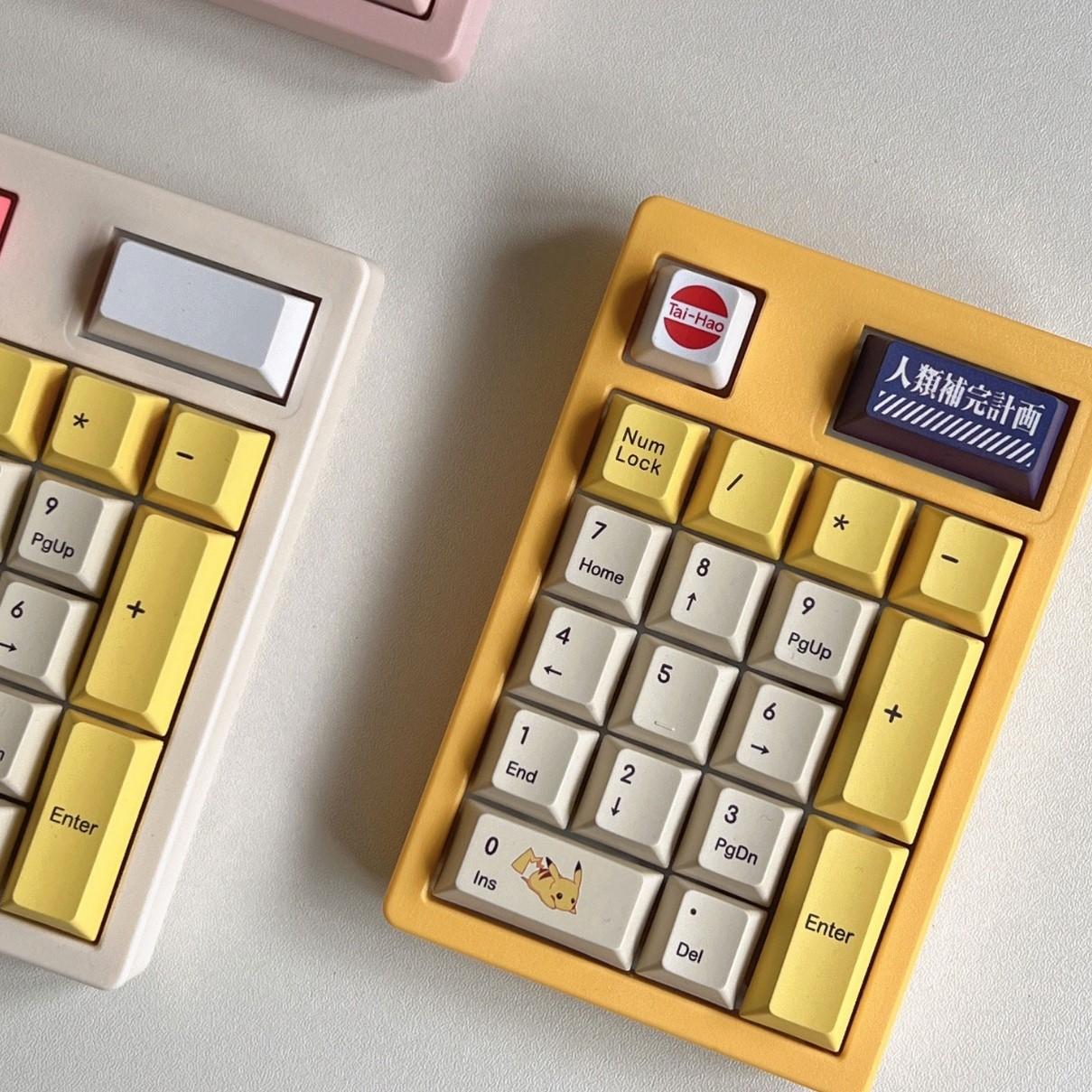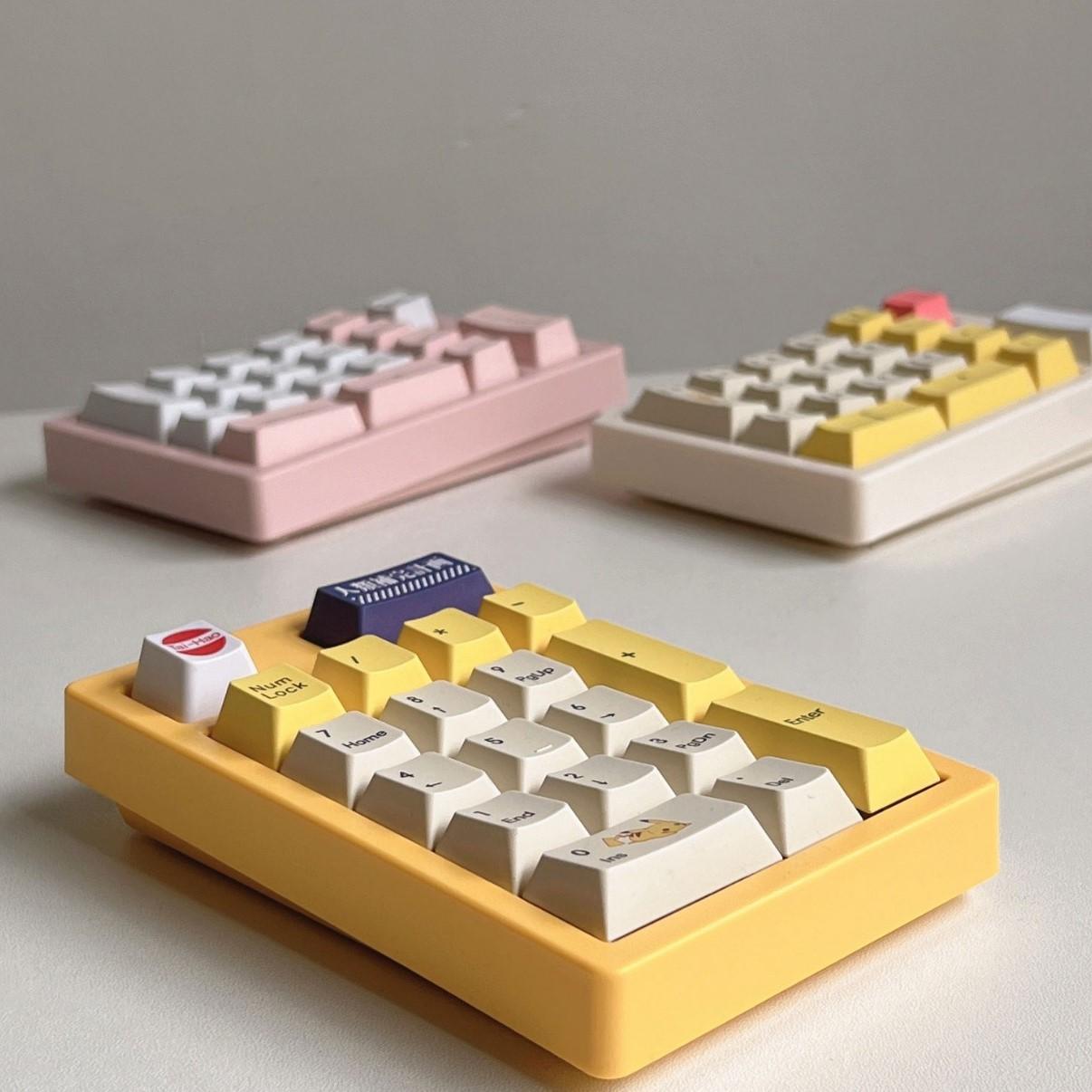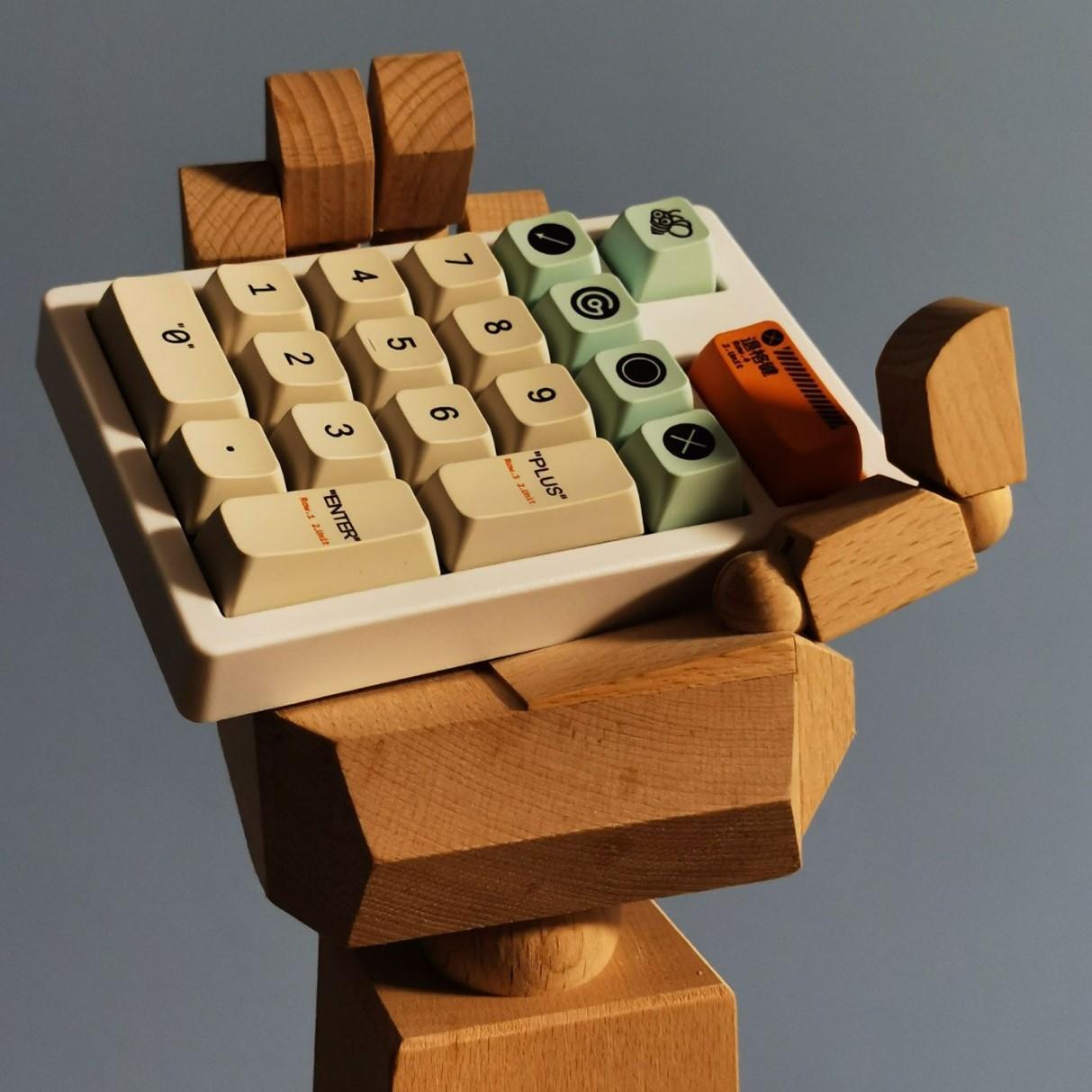 A Gasket Mounted Type
The key tips below that are based on the default layout. FN is Backspace position, hold for seconds until you see the Backspace light turn into white, FN is function is on.
2.4G Mode Connection Tutorial
When you first connect with 2.4G Mode, pls switch the battery button(at bottom of the case) on first, then press FN+4 for 3 sec to make sure the 4 key green LED is twinkling, then plug the 2.4G Adapter in, NT19 will match the adapter automatically.
Pls don't plug the 2.4G Adapter in before you press FN+4, otherwise, NT19 can't find it.
Bluetooth Connection Tutorial
Make sure your keyboard is not connected to a cable
Turn the battery button on(at the bottom of the keyboard)
Press Fn+1 or 2 or 3 for 3 sec, make sure NT19 is in pairing mode
Then search Bluetooth device on your mobile device and connect with NT19, next time, you just need to press Fn+1 or 2 or 3 to change with different devices.
LED Control with Combine Key
FN+* key = change LED effect
FN+ plus key = increase brightness
FN+ minus key = decrease brightness