รายละเอียดเพิ่มเติม

Escape to the wild Life of Gaming
To start the adventure in a new world, the gaming world, TYGR and FOX will follow your journey. Focus on your game and experience a wild world with a breathtaking soundstage. Tell the story of your gaming experience and share your stream with your team.​​​​​​​​​​​​​​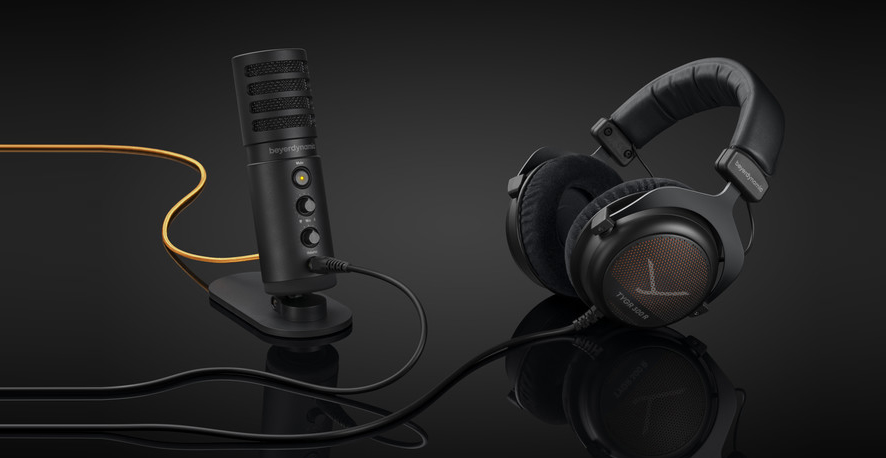 Power of a Tygr
Outstanding Sound
Enjoy the soft ear chusions that provide an extremely comfortable fit. Listen to the game as a whole. TYGR is the perfect choice for long and intense gaming sessions. Adapted for in-game sound localization. ​​​​​​​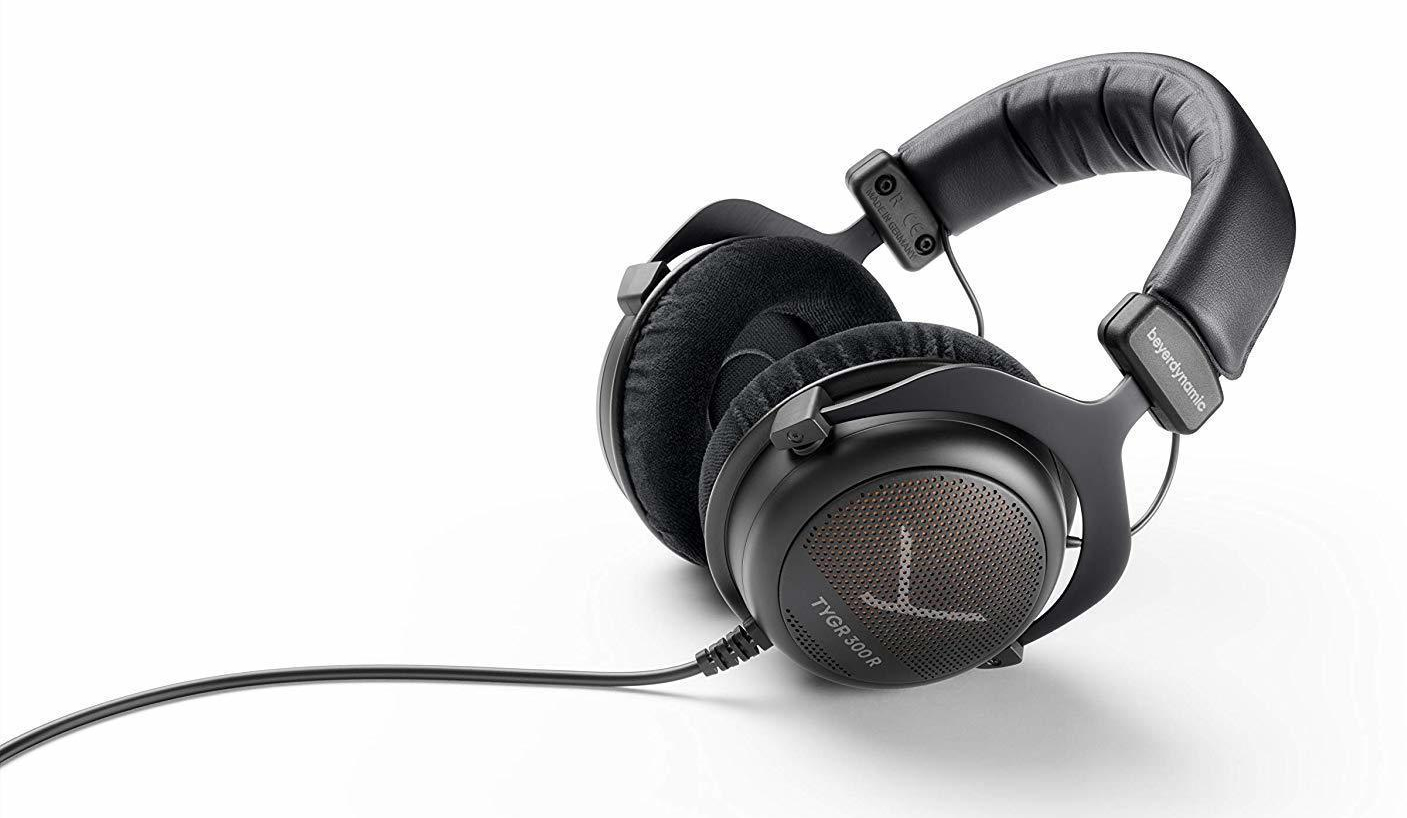 Elegance of a Fox
Direct monitoring and muting
Adjust your voice and become the director of your stream. Capture the sound with FOX and stand out from the crowd. Get the maximum sound of your PC, console and mobile device. Cross-platform streaming with studio quality elevates your gaming experience. ​​​​​​​