รายละเอียดเพิ่มเติม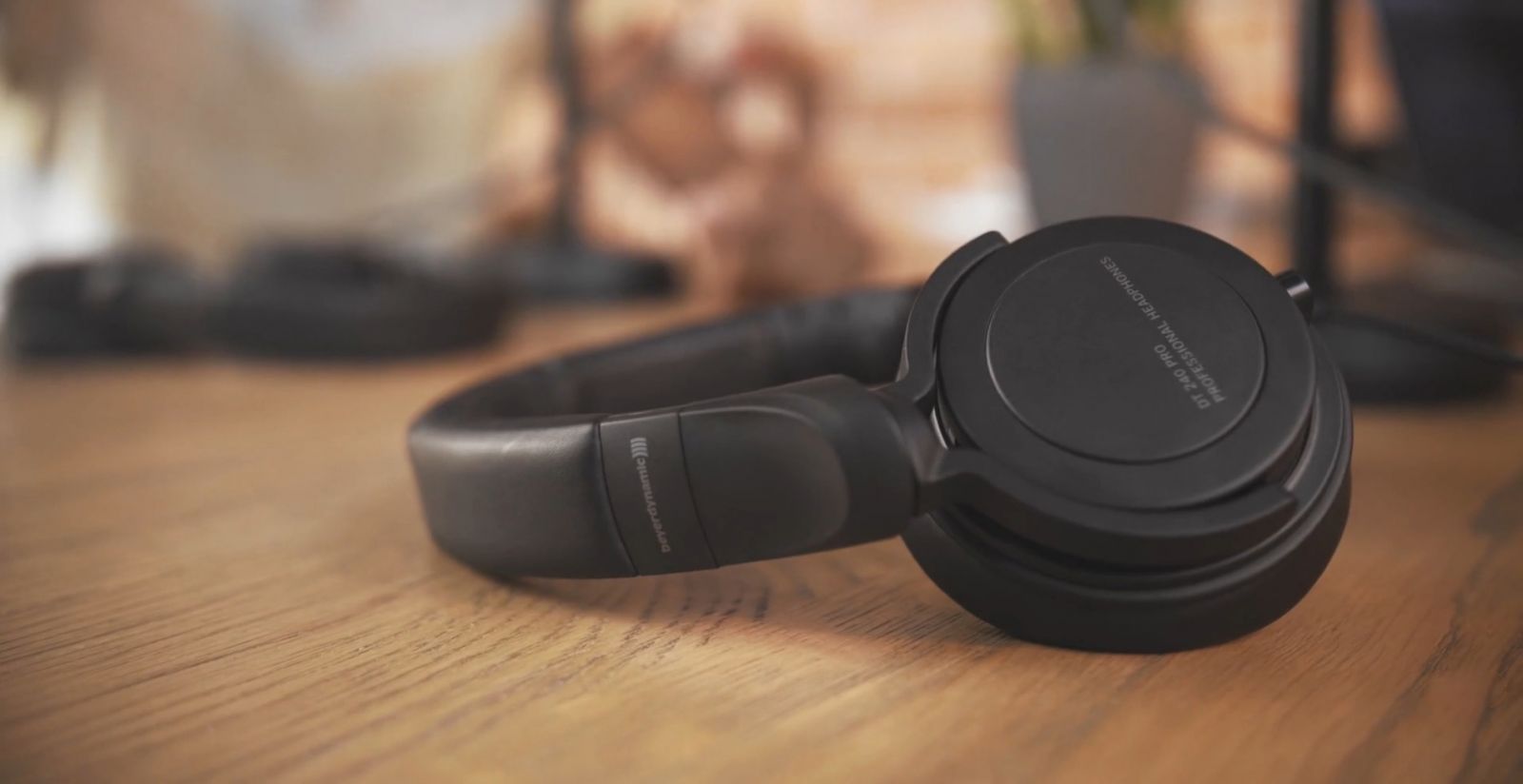 STUDIO AND MOBILE USE
The compact over-ear is perfect for mobile use and offers real studio performance in any environment: check your recordings directly on the spot and work on your project while you are still travelling home.
The compact over-ear design combined with powerful transducers suits any studio and mobile application likewise.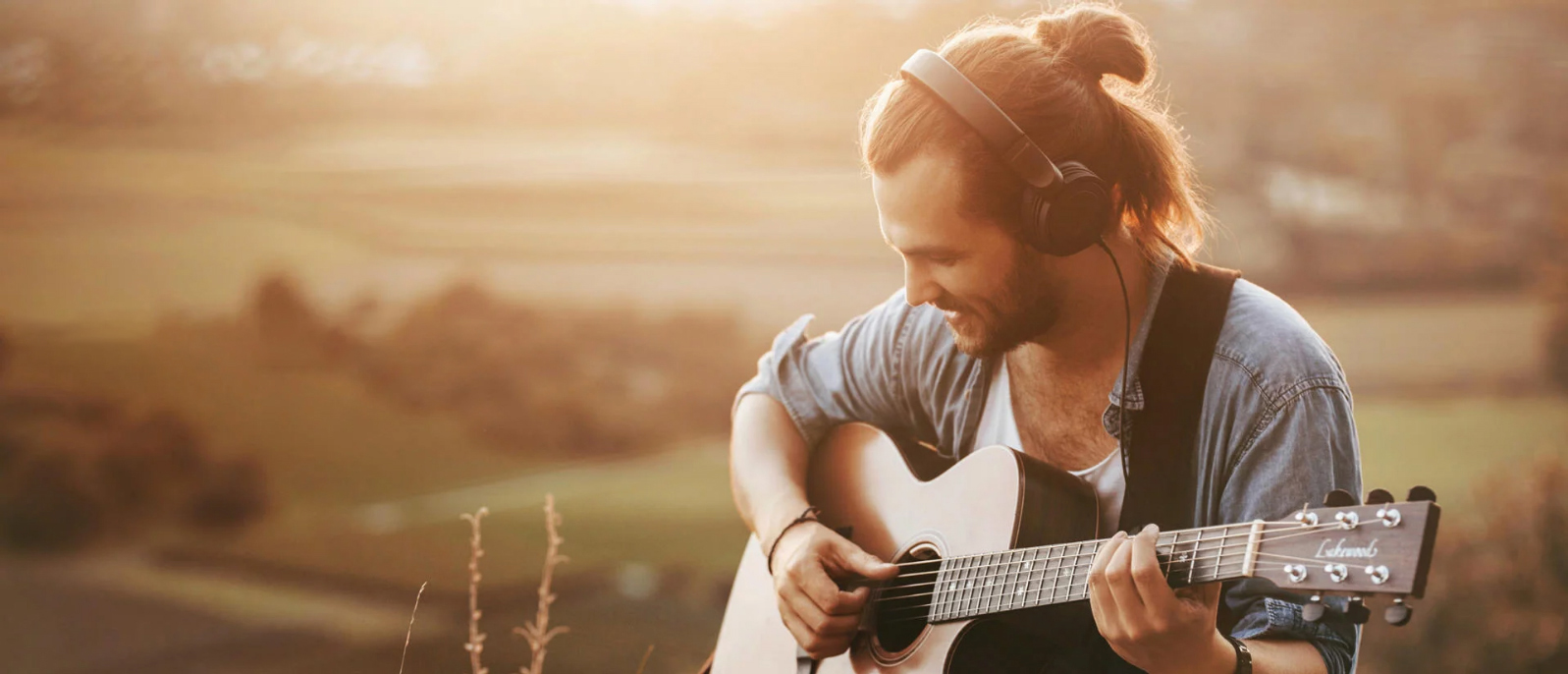 TRUE PROFESSIONAL SOUND
The DT 240 PRO delivers studio-grade reproduction quality you can rely on. The trusted beyerdynamic sound with a clean, deep bass, vivid midrange and precise treble ensures maximum precision while recording.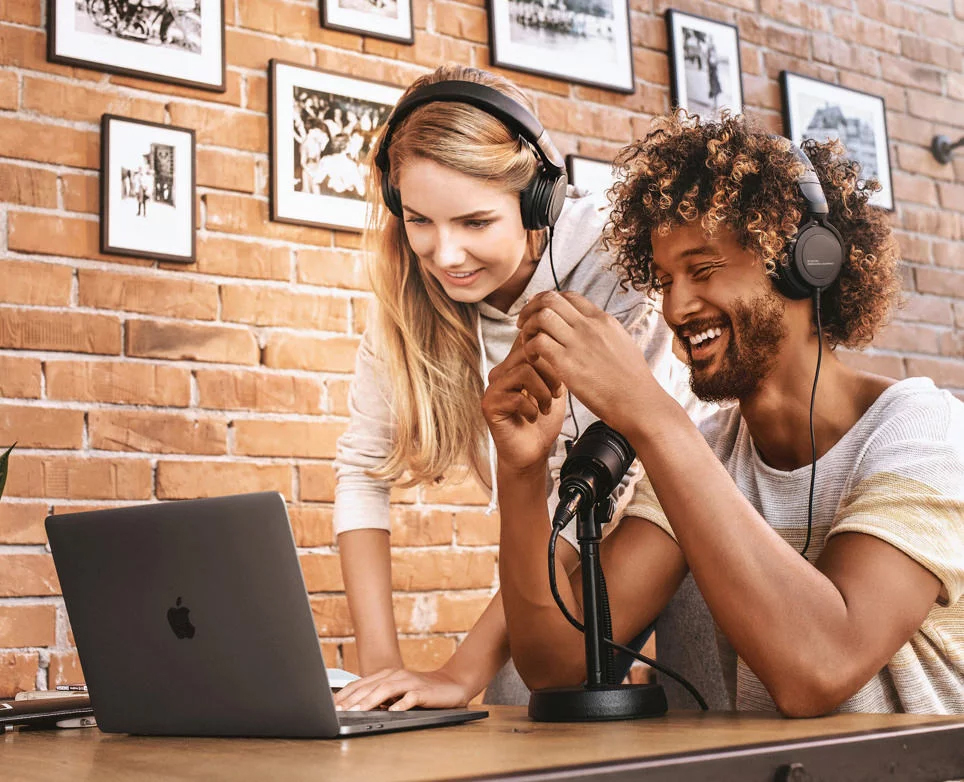 high noise isolation
Superior isolation from background noise and minimal sound leakage make the DT 240 PRO the ideal tool for outdoor use and monitoring applications in crowded places. Eliminate distractions and don't distract others.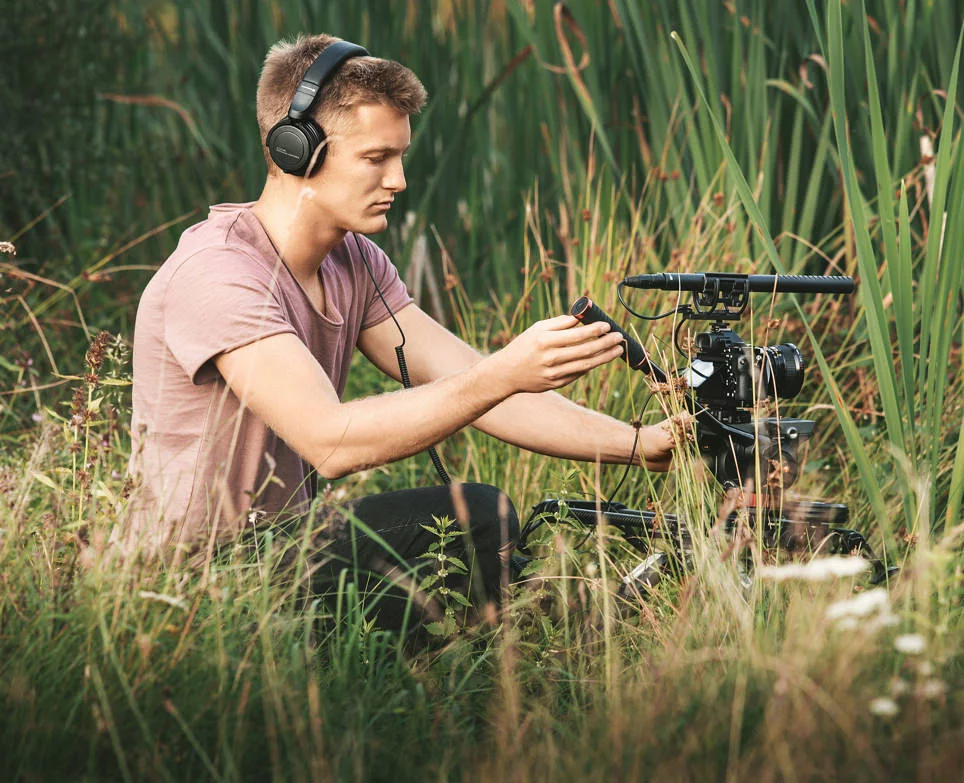 Musicians
Whether for your next Vlog, travel video or YouTube review – the DT 240 PRO helps you deliver true professional audio recording and precise editing. The lightweight and compact design ensures great wearing comfort also for longer sessions.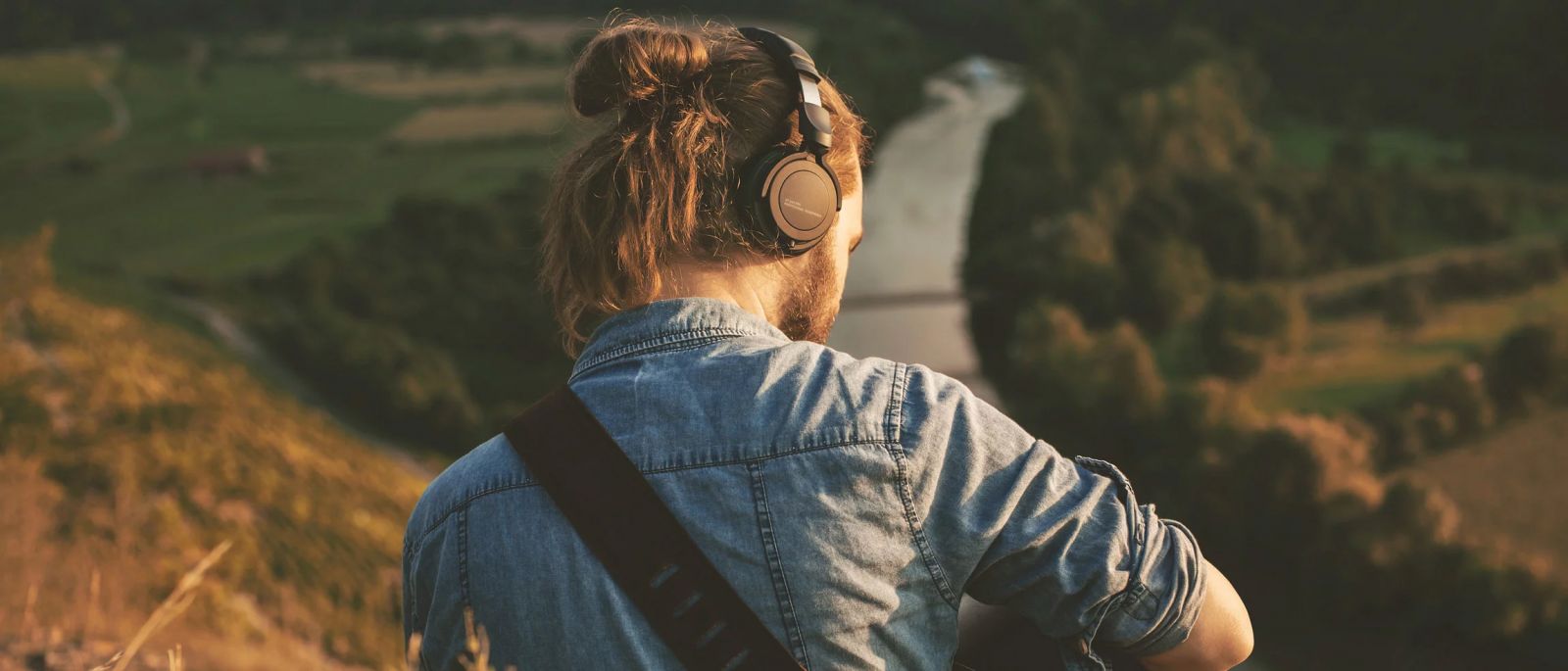 BUILT TO LAST
The durable metal headband, aluminium yokes and reinforced cables are ideal to withstand the demands of professional use.